WOAT - abuse/dispose DigiPack CD [pre-order]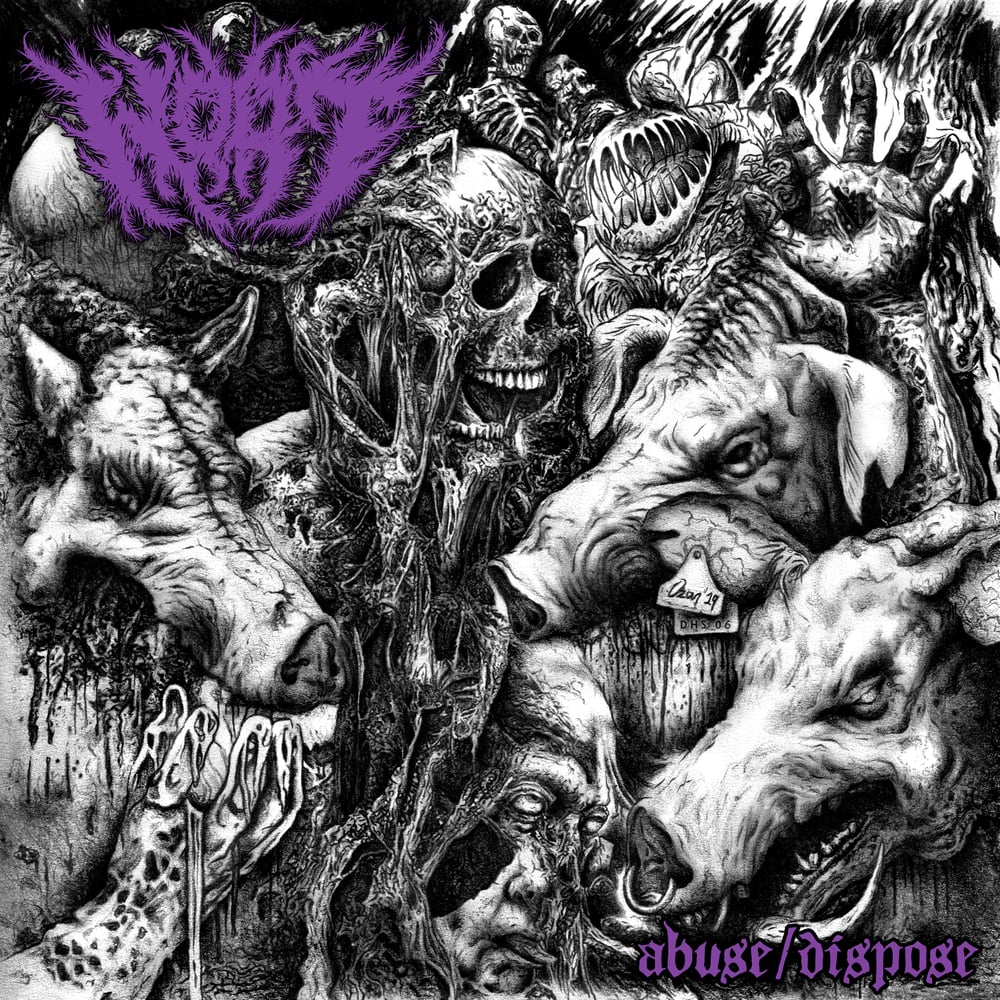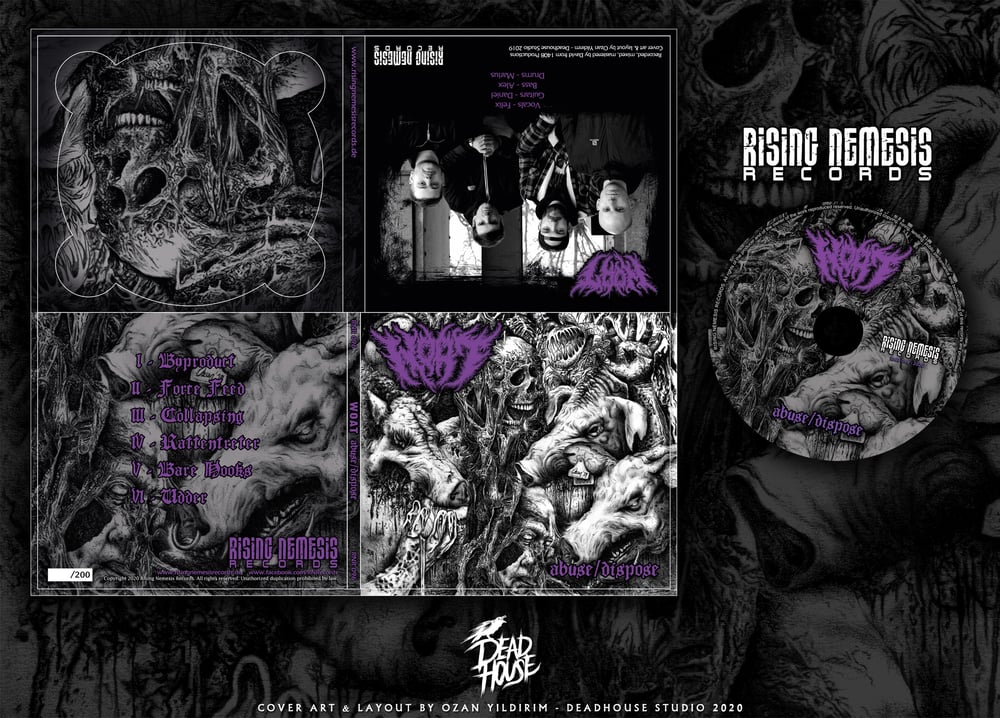 WOAT - abuse/dispose DigiPack CD [pre-order]
Strictly limited to 200 copies.
WE ARE HAPPY TO ANNOUNCE THAT WOAT IS OFFICIALLY TEAMING UP WITH RISING NEMESIS RECORDS FOR THEIR UPCOMING EP "ABUSE/DISPOSE"!
SIX SONGS HITTING YOU WITH A MIXTURE OF HARDCORE/POWERVIOLENCE/METAL STRAIGHT IN THE FACE!
FFO: HOMEWRECKER, P.L.F., GROUND, HM-2 SOUNDS
OFFICIAL RISING NEMESIS RECORDS Websites:
Shop: click here
Facebook: click here // LIKE IT!
Bandcamp: click here
MySpace: click here
Discogs: click here
incl. 19% MwSt
zzgl. Versand/Shipping (2€ Deutschland / 4,50€ World)
jeder weitere Artikel/each other item (Deutschland +0,50€ / World +0,50€)
Falls eine Tracking NR. erwünscht ist, bitte REGISTRED SHIPPING als Option hinzu buchen. // If you want to have your order incl a tracking number, please ADD registred shipping to your shopping card.