ACRANIUS - Reign of Terror 180g GATEFOLD LP incl. Downloadcode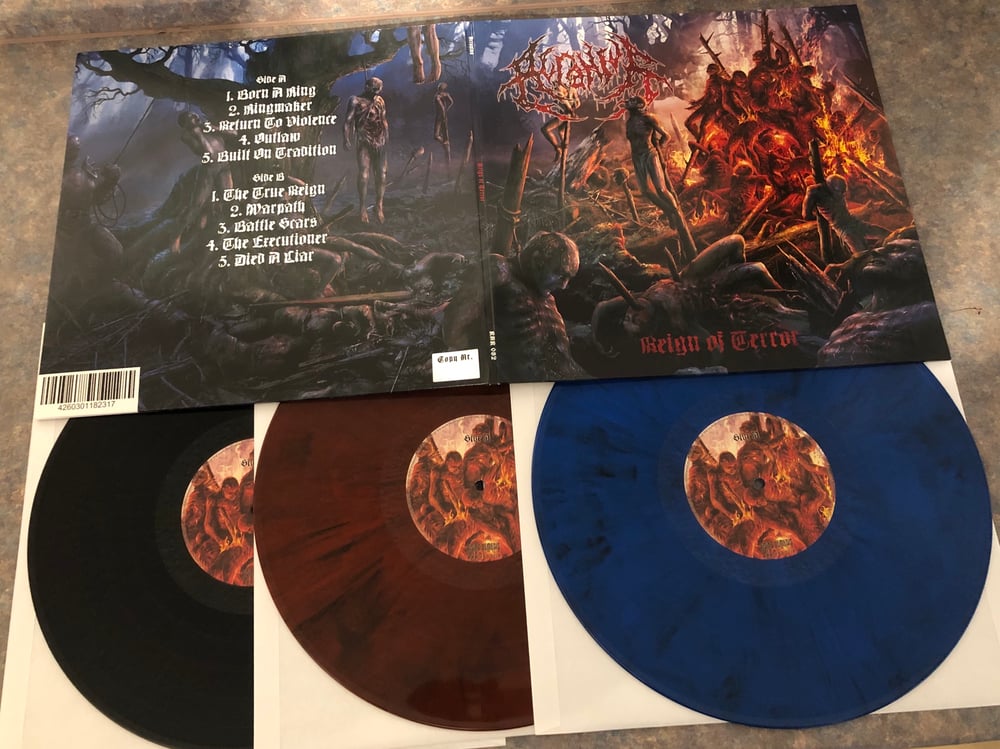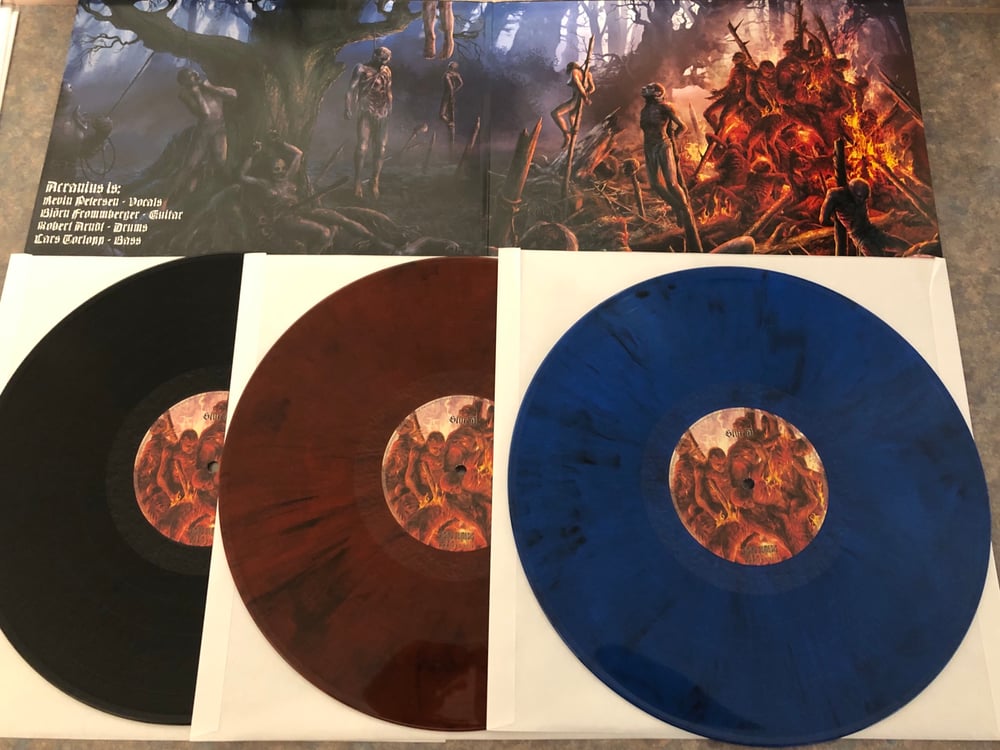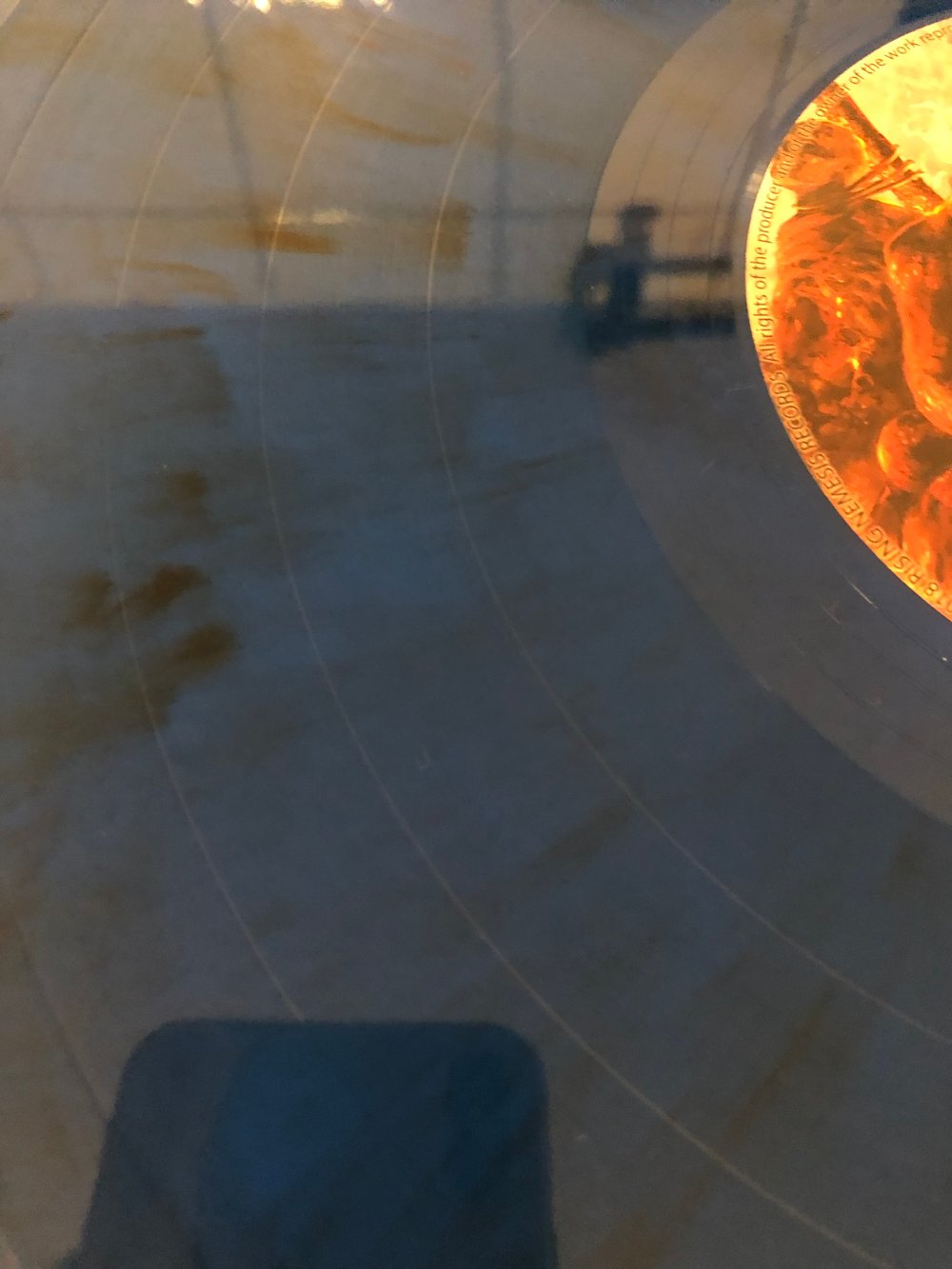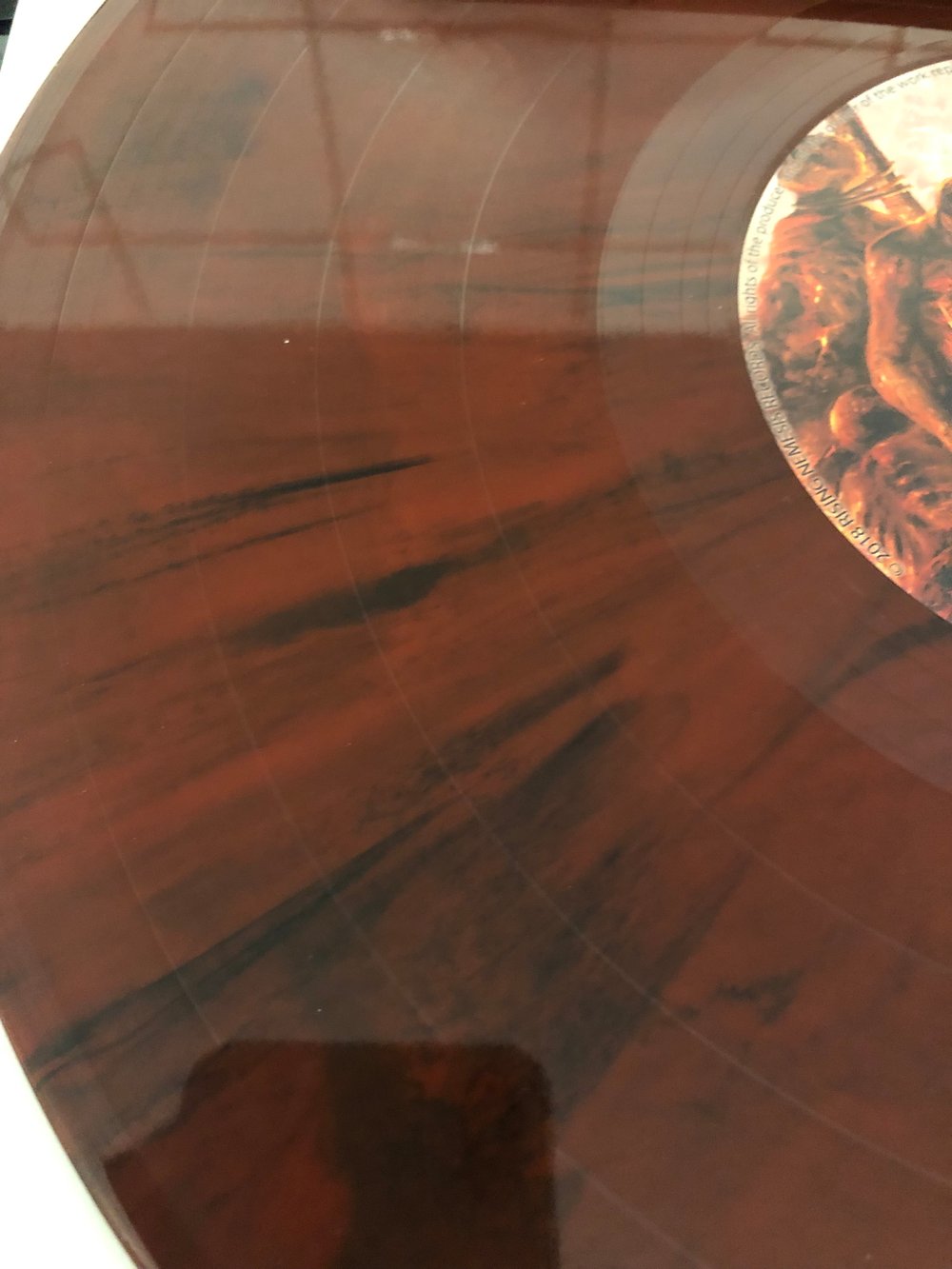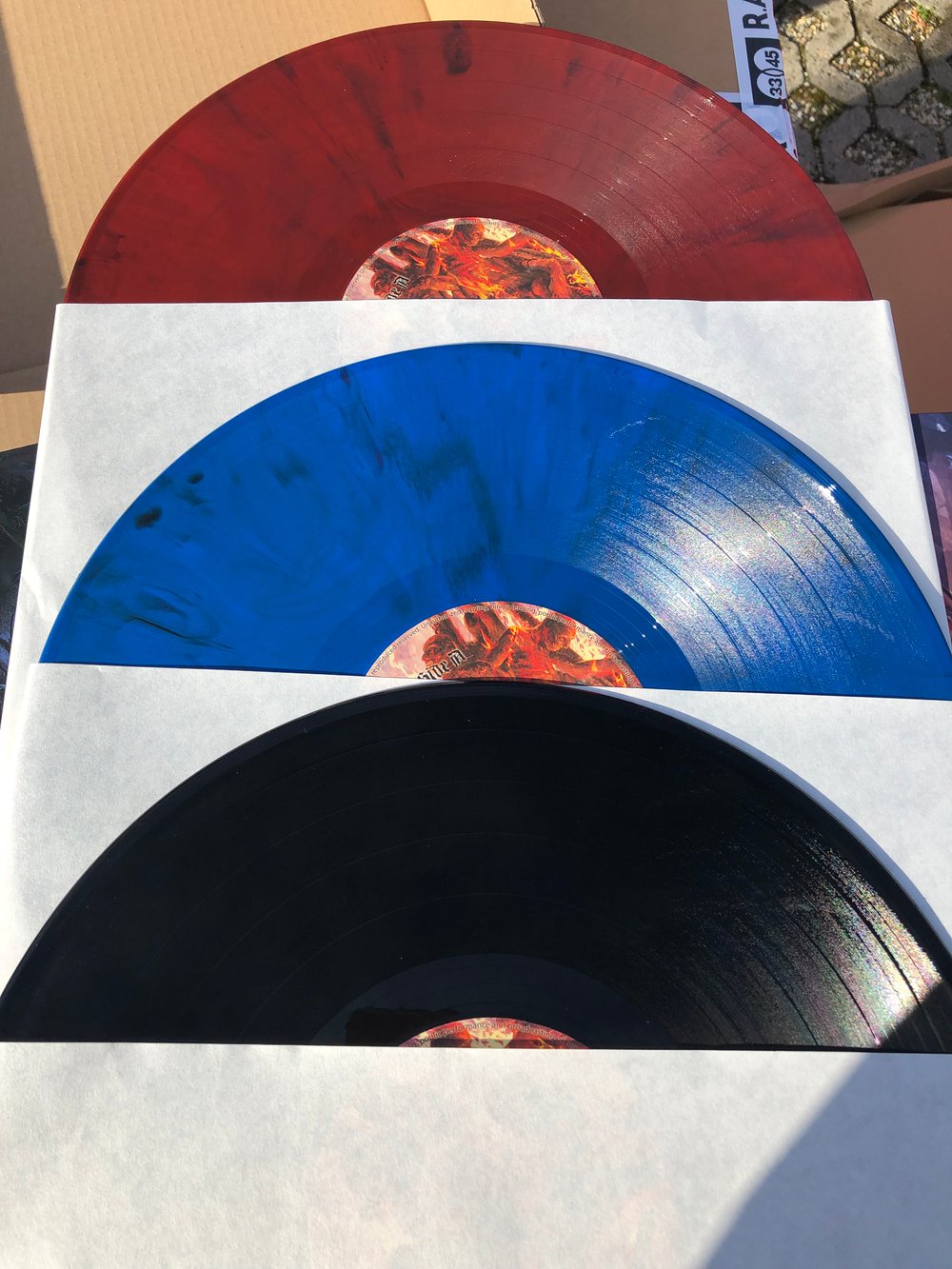 ACRANIUS - Reign of Terror 180g GATEFOLD LP incl. Downloadcode
STRICTLY limited to:
BLACK limited to 300,
RED marbled limited to 100 and
BLUE marbled limited to 100
handnumbered copies!
First 50 orders comes incl. a free poster
shipping starts 20.02.2019
WE SHIP THOSE VINYLS ONLY REGISTRED AIRMAIL INCL. TRACKING NR.! AFTER WE CONFIRMED THE SHIPPING YOU´LL RECEIVE A TRACKING NR. THROUGH THE STORE!
You can stream/buy the whole release DIGITAL @ Bandcamp HERE

Based in Germany, and active since 2009, brutal slamming death metal unit Acranius having been tearing it up for many years now. On January 27th, 2017, the band will drop their 3rd full-length called Reign of Terror through Rising Nemesis Records.
The band are seasoned road warriors and in the last two years have done high profile tours with well known UK act Ingested in April of 2015, and just finished a 2016 winter tour with fellow well known labelmates Within Destruction. All their time touring has helped sharpen the band's deadly art into an even finer instrument of death. Culminating in their best music to date on Reign of Terror.
Line Up:
Vocals: Kevin Petersen
Guitar: Björn Frommberger
Bass: Lars Torlopp
Drums: Robert Arndt

no guest vocals or features!
OFFICIAL RISING NEMESIS RECORDS Websites:
Shop: click here
Facebook: click here // LIKE IT!
Bandcamp: click here
MySpace: click here
Discogs: click here
incl. 19% MwSt
zzgl. Versand/Shipping (7€ Deutschland /7€ World)
jeder weitere Artikel/each other item (Deutschland +0,00€ / World +3€)