ICHORID - Process Of A Rotting World CD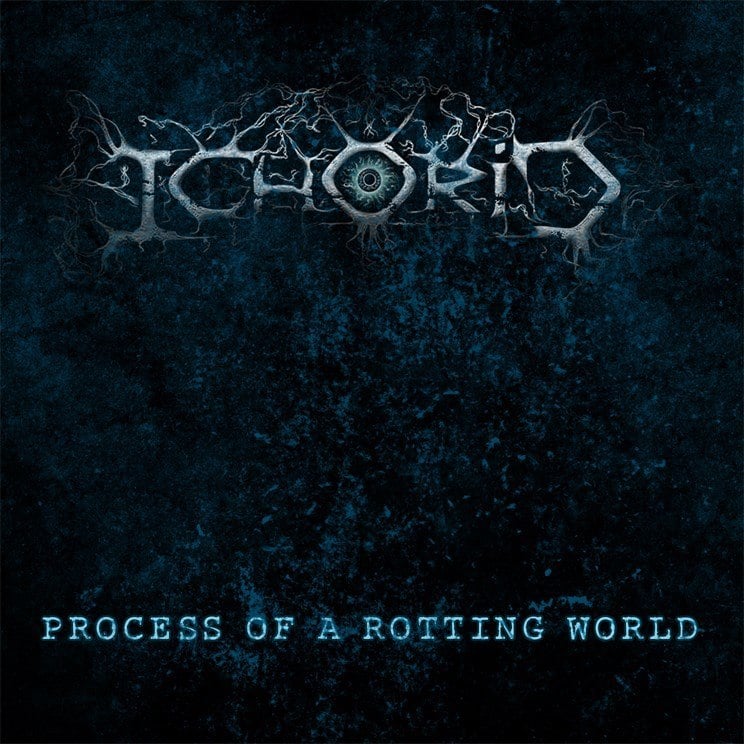 ICHORID - Process Of A Rotting World CD
Digital Pre-Order: click here
Digital Distribution through: iTunes, AmazonMP3, Deezer, eMusic, Google Play, iHeartRadio, Medianet, Rdio, Rhapsody, Spotify, xBox Live, 24-7 Entertainment
ICHORID – Top Notch Death Metal from Germany signs with Rising Nemesis Records
28th January, 2014 – We are proud to announce yet another killer addition to the RISING NEMESIS RECORDS family, ICHORID from Sinsheim, Germany. Young, talented, brutal, melodic, coltish and simply amazing – a few adjectives that describe the state of this band.
Their new album "Pocess Of A Rotting World" will be available in spring 2014 @ RNR.
ICHORID is combining a mix of catchy riffs, amazing melodies, brutal blasts and a very special atmosphere. Unique sound and a very clean production, that´s what you can expect from this output. Higly recommended to fans of NILE, BEHEMOTH, GOD DETHRONED and NECROPHAGIST.
Tracklist:
1. Protowar
2. Mindgrinding
3. Infesting Hordes
4. Cannibalistic Impulse
5. Era Of Eradication
6. Process Of A Rotting World
7. At The Threshold Of Death
8. Lacerated
9. Watch The World Disappear
Line-Up:
Christian "Chris" // Vocals
Ingo "Inges"// Drums
Simon "Sims" // Guitar
Alexandre "Alex" // Guitar
Simon "GG" // Bass
OFFICIAL RISING NEMESIS RECORDS Websites:
Shop: click here
Facebook: click here // LIKE IT!
Bandcamp: click here
MySpace: click here
Discogs: click here
incl. 19% MwSt
zzgl. Versand/Shipping (1,50€ Deutschland / 3,50€ World)
jeder weitere Artikel/each other item (Deutschland +0,50€ / World +0,50€)