WITHIN DESTRUCTION - Yōkai CD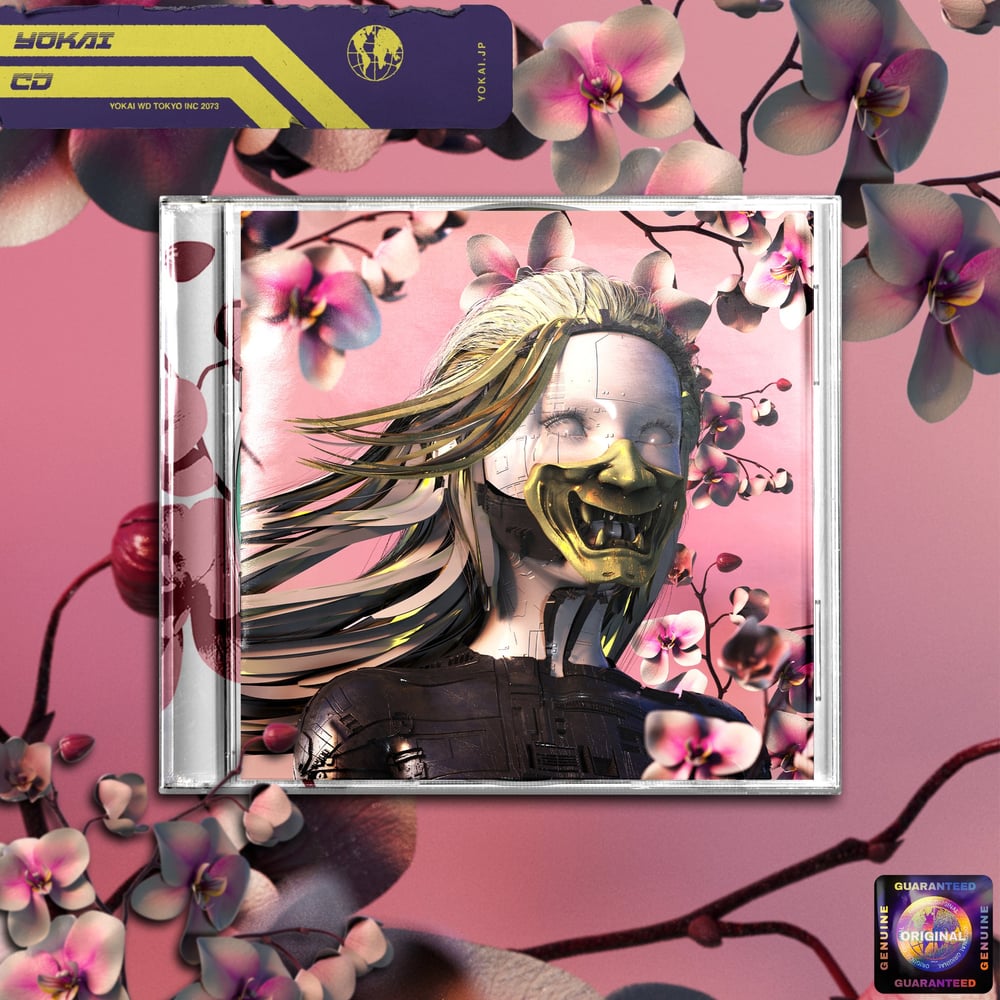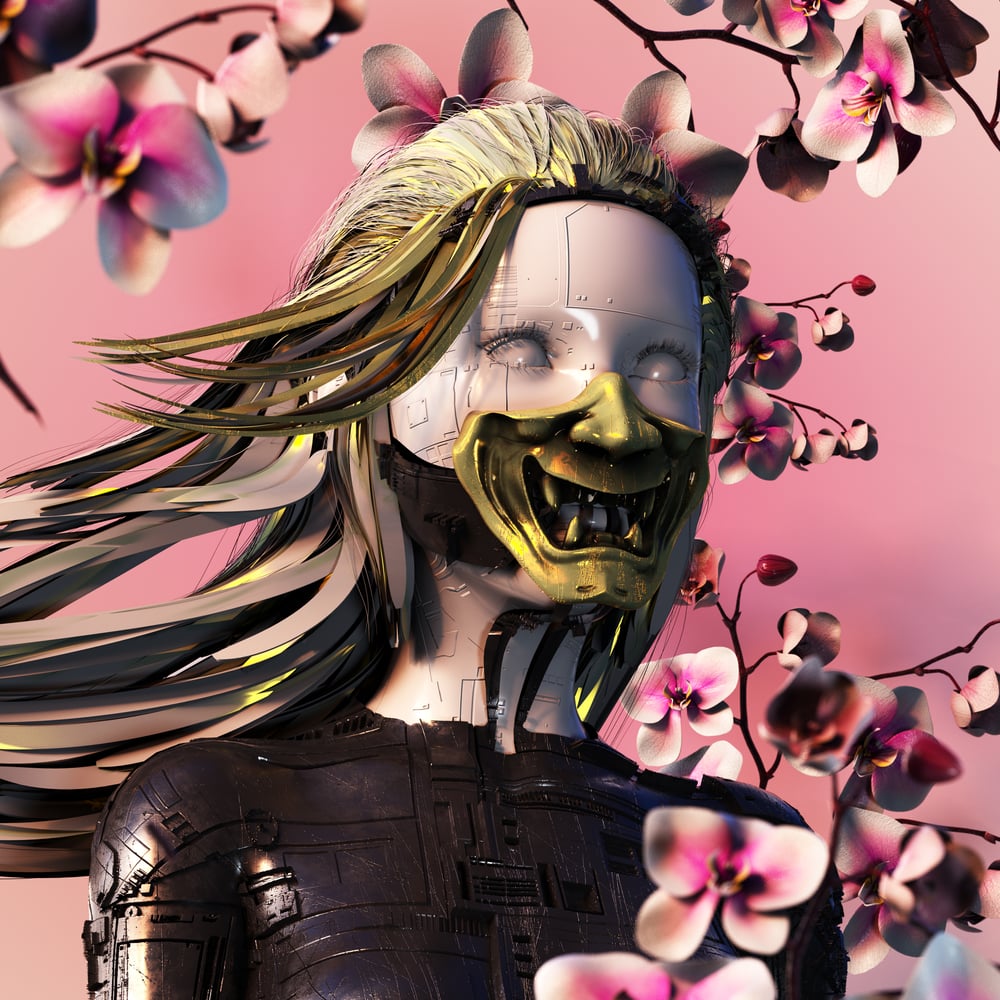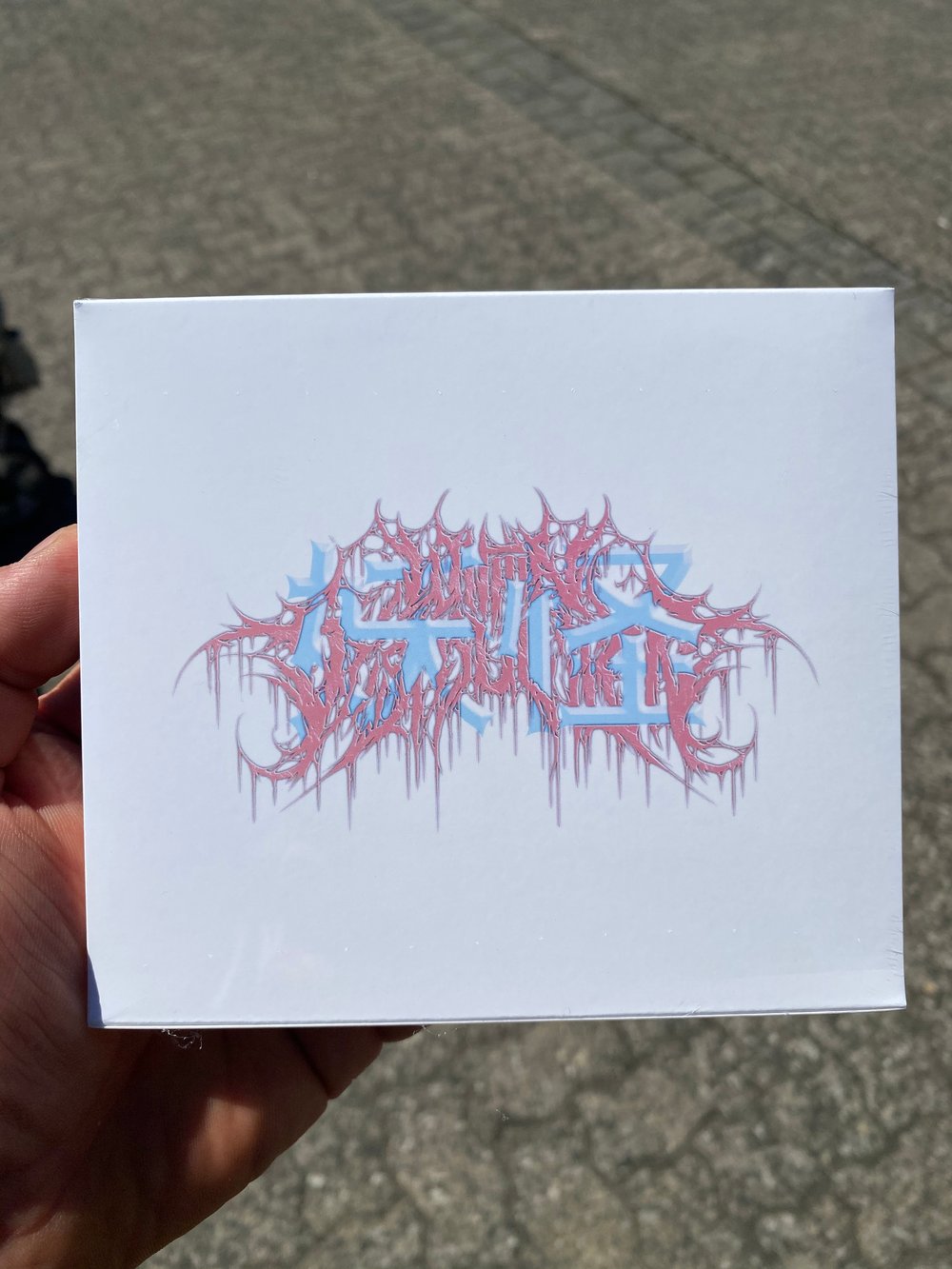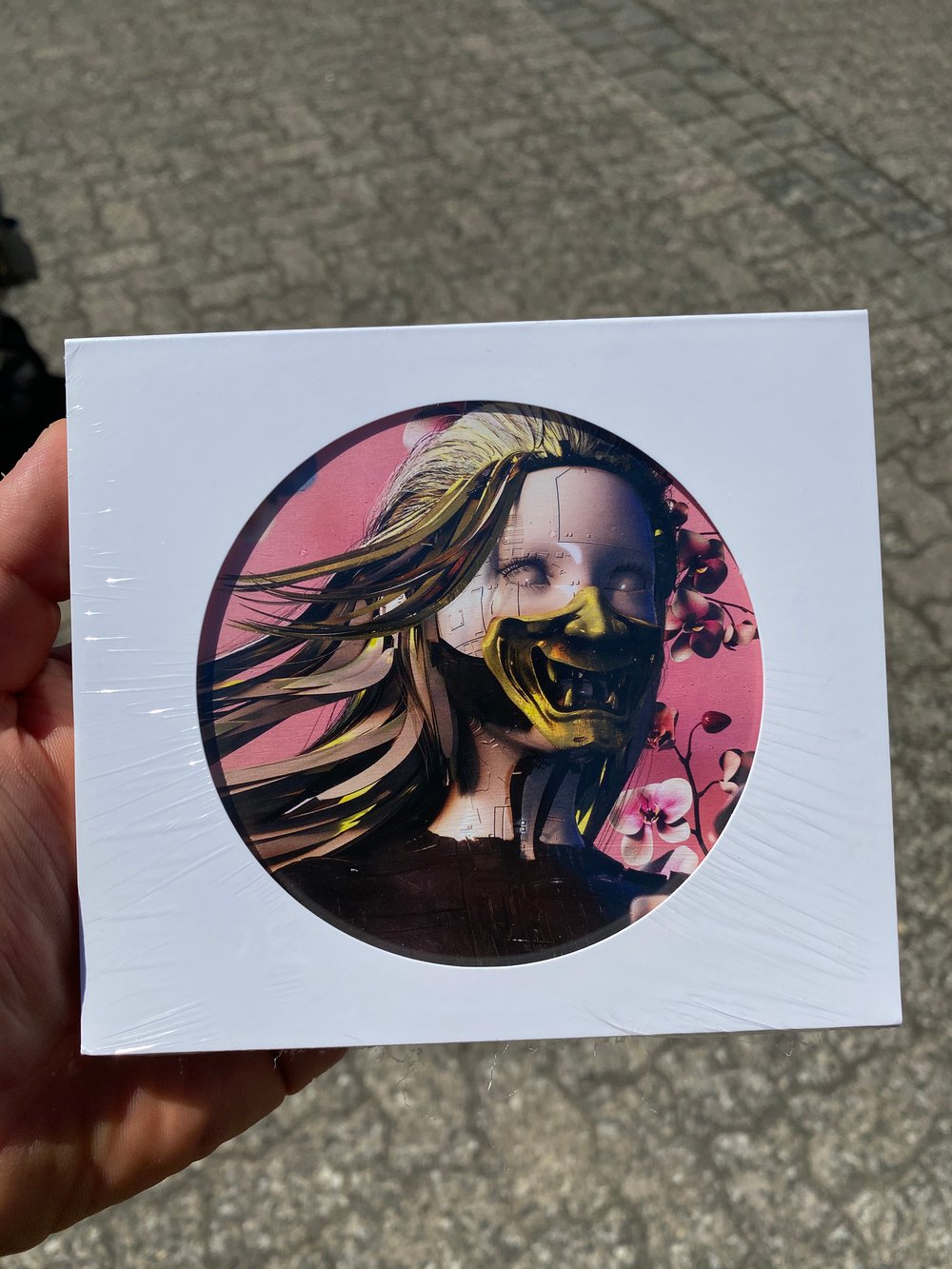 WITHIN DESTRUCTION - Yōkai CD
Tracklist:
1. YOMI
2. YŌKAI (FT. RYO KINOSHITA OF CRYSTAL LAKE)
3. HARAKIRI (FT. BILL $ABER)
4. NO WAY OUT
5. MALEVOLENT
6. KINGS OF DARKNESS
7. ALONE
8. HATE ME
9. BACKSTAB
10. NO MERCY
11. B4NGB4NG!! (FT. TYOSiN, KAMIYADA+)
12. SAKURA (FT. JASON RICHARDSON)
13. TOKOYO-NO-KUNI
Delivery time variates due to COVID! USA takes longer than expected, please keep this in mind before ordering!!!
OFFICIAL RISING NEMESIS RECORDS Websites:
Shop: click here
Facebook: click here // LIKE IT!
Bandcamp: click here
MySpace: click here
Discogs: click here
incl. 16% MwSt
zzgl. Versand/Shipping (2€ Deutschland / 6€ World)
jeder weitere Artikel/each other item (Deutschland +0,50€ / World +0,50€)
Falls eine Tracking NR. erwünscht ist, bitte REGISTRED SHIPPING als Option hinzu buchen. // If you want to have your order incl a tracking number, please ADD registred shipping to your shopping card.